This program is for the dogs who are ready to be taken to the next level in obedience. We gear the training toward the goals set by the individual owner. Feel free to contact us to discuss in greater detail.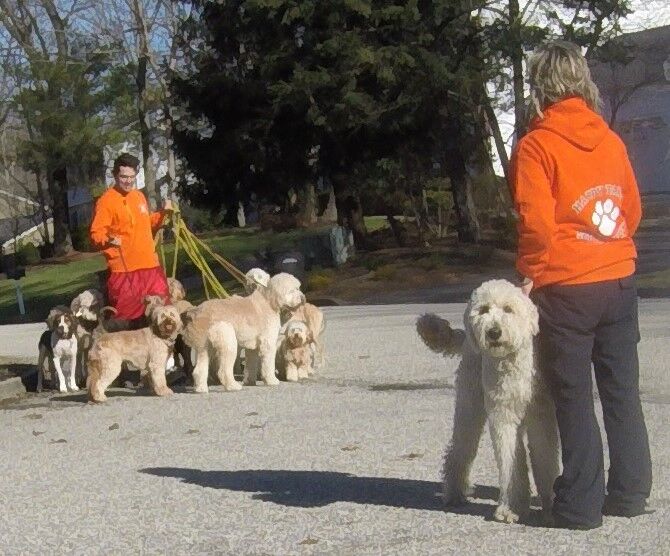 THIS PROGRAM CAN INCLUDE:
6 – 30 min sessions meeting once a week for 6 weeks.
Sharpening of and expanding on all the basic commands and exercises.
Training geared toward advanced goals such as:

Training for off-leash opportunities (hiking, walking or play)
Self-control practice for smart, but hyperactive or high-energy dogs.
Training for any chosen trick.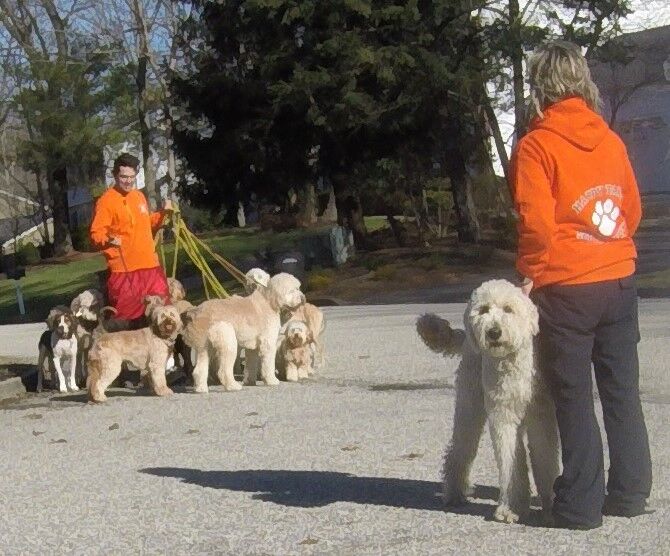 PRICING:
Call for pricing.
Introducing Carlos, our Dog Trainer and Pack Leader!