Basic obedience training makes life simple to your dog and eliminates confusion. Your dog will know his place in the world and understand right from wrong. Dogs seem to really have an appreciation and thrive on this black and white view of the world. Dog obedience training fulfills some crucial needs in your dog's life including exercise, mental stimulation, spending time with you and providing your dog with a "job".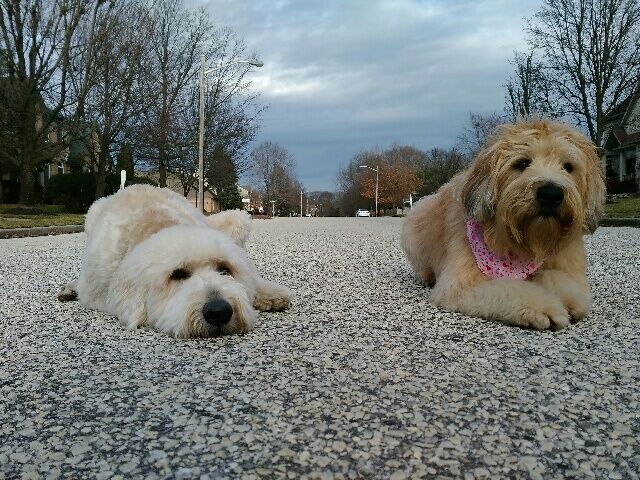 THIS PROGRAM INCLUDES:
6 one-hour sessions, meeting once a week for 6 weeks.
Management plans and training exercises specifically geared toward adolescent dogs.
Training exercises for self-control and focus.
Training for proper greeting behavior of other dogs and people (anti-jumping).
Work on getting your dog to respond consistently around distractions.
Housebreaking (if needed).
Teaching of the basic commands and fundamental skills: Name recognition, Sit, Come, Down, Stay, Stand, Leave It, Place, loose-leash walking and more.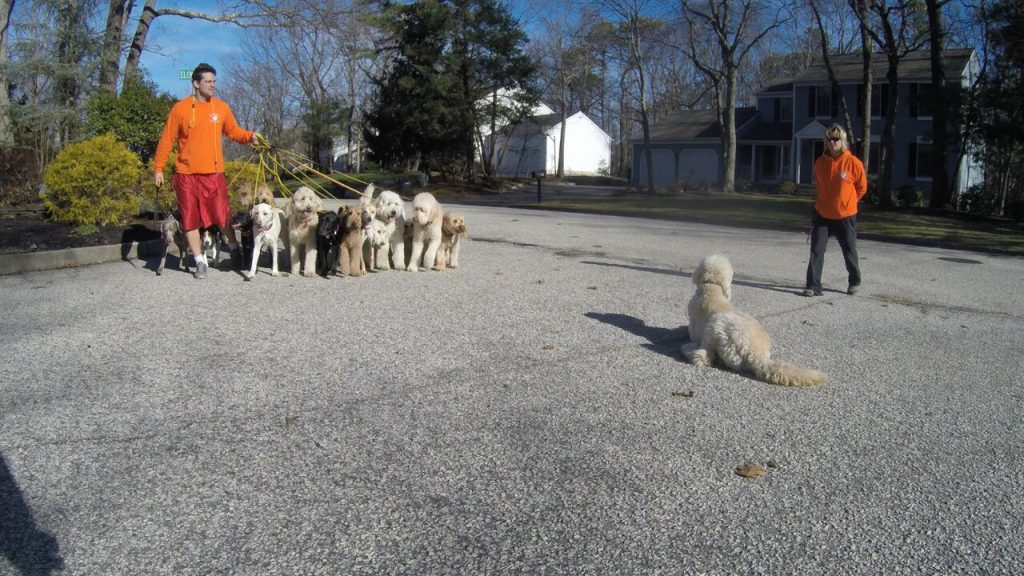 PRICING:
Call for pricing.